6th ANNUAL COW PIE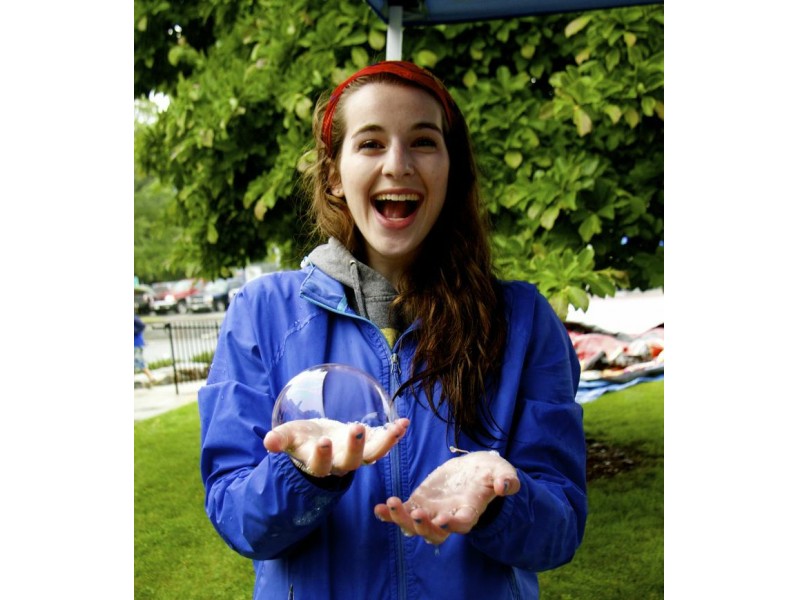 A message from Bill Peach, Booster President...
Hello everyone. The two-town block party was lots of fun and the Cow Pie Bingo was a big success Saturday!
We made $4,742 from ticket sales and various donations. We also sold another $250 in merchandise.
This year's winner of the Cow Pie Bingo was Zack Willwerth's grandmother - Pamela Gold fromSwampscott, MA.
Zack Willwerth won a $50 American gift certificate for selling the winning ticket.
Jared Munoz won the player raffle (for those players selling at least 12 tickets). Jared will also receive a $50 American gift certificate.
Special thanks go to the following individuals for their help in making this a successful event. Please forgive me for forgetting anyone.
Jeff Hubbard, Will Vanier, Hunter Wilichoski, Henry Smith, Phillip Durgin, Colin Hubbard, HunterAscolillo, Thomas Rostad
Working the Event and Last minute ticket sales:
Jared Munoz, Manny Munoz, Billy Whelan, Jim Whelan, Stephanie Sprouse, Max Sprouse, SamWebber, Will Vanier, Marc Liphardt and Caroline Wilichoski (Merchandise sales).
Colleen Cooper - for her time and help with the Sales blitz.
Lisa & Randy Craig - for their support and guidance.
Phill Durgin - for lending us the tents.
Coach Morency for loaning us the Beat Ipswich Trophy, Generals football helmet and game jerseys as well as being voted "Best Dad of the Day!!"
And finally to all the parents - for putting up with all the emails, pushing their kids to get out and sell their tickets (or for buying them themselves)!
Buy a square and you could
WIN $1000*!!!!!!
A $10 square is available for purchase from any Hamilton Wenham
Football Player or any booster club member!
Call 978-882-2244 for tickets!
ONLY 572 will be sold, so get yours today!
All proceeds benefit the Hamilton Wenham
Generals Football Team!!!
The cow will be let loose @ Patton Park June 27th starting at 5pm
during the Summer Celebration, 2 Town Block Party!!!
Based upon all tickets sold; do not have to be present to win!
Boosters: Bill Peach, Manny Munoz, Caroline Wilichoski, Colleen Cooper, Phill Durgin, Marc Liphardt, Jeff Hubbard